CREDITS//
Design - Wes Richardson
Studio - Offspring
Power. Reliability. Simplicity. A handheld point-of-view guides us from scene to scene as the environment builds on to bring these characteristics to light.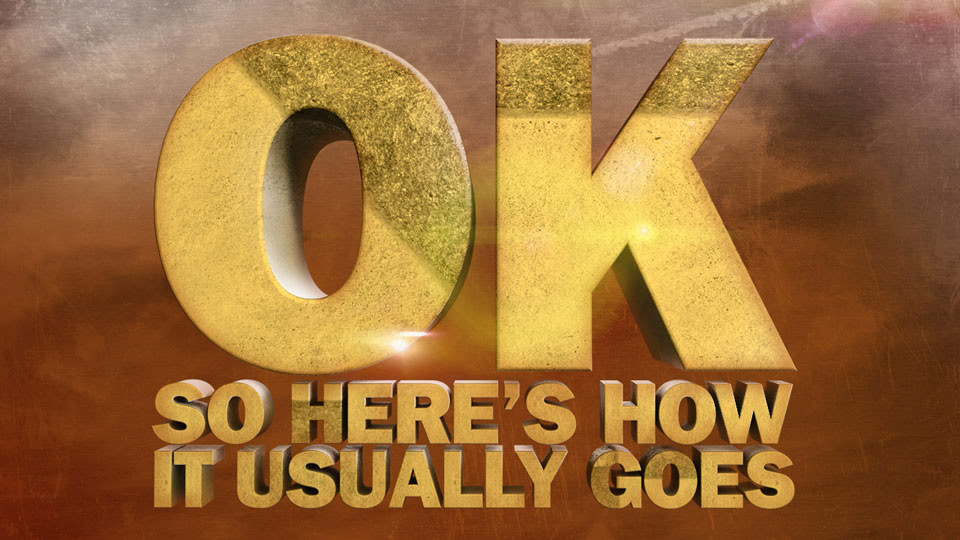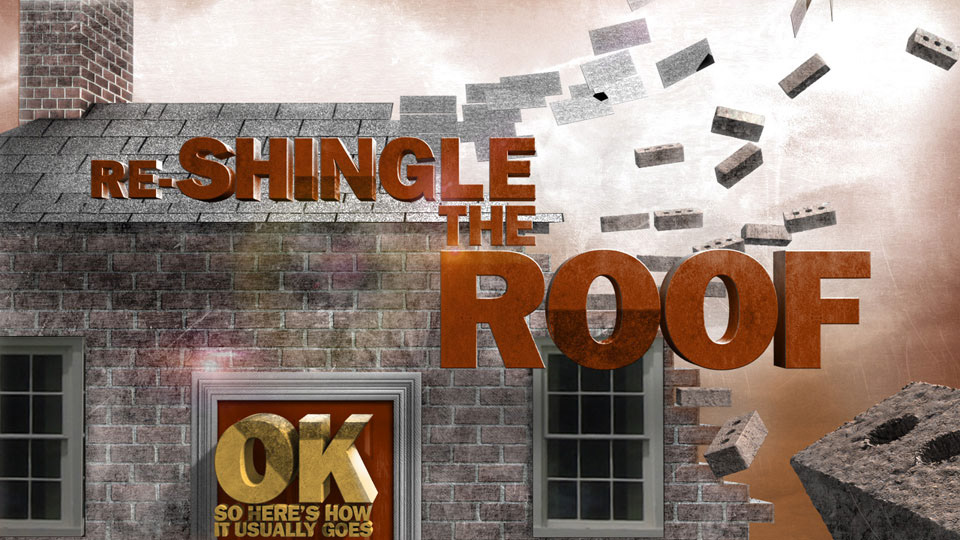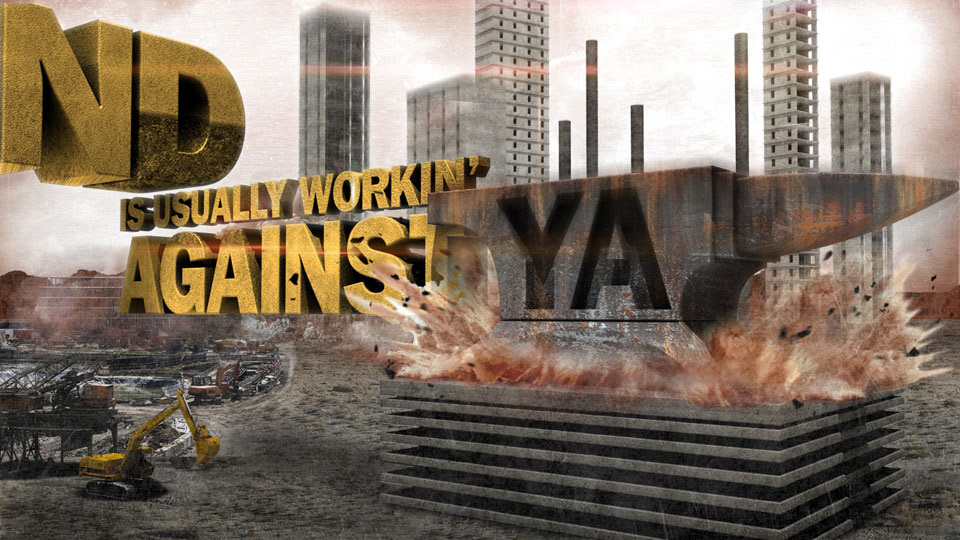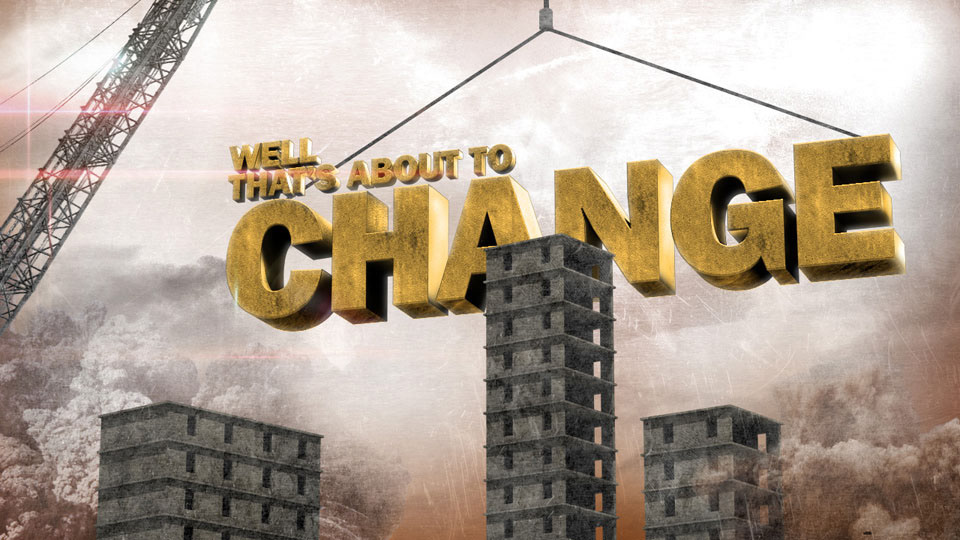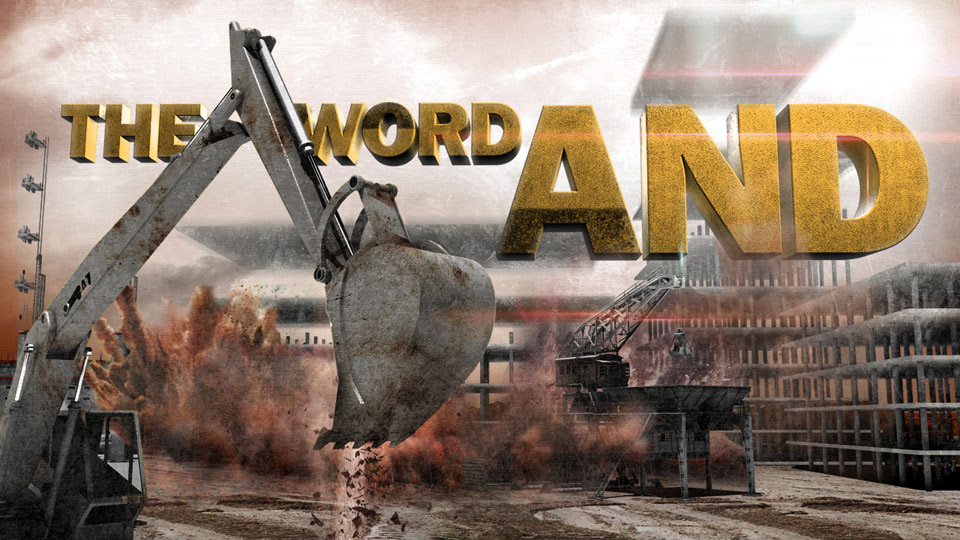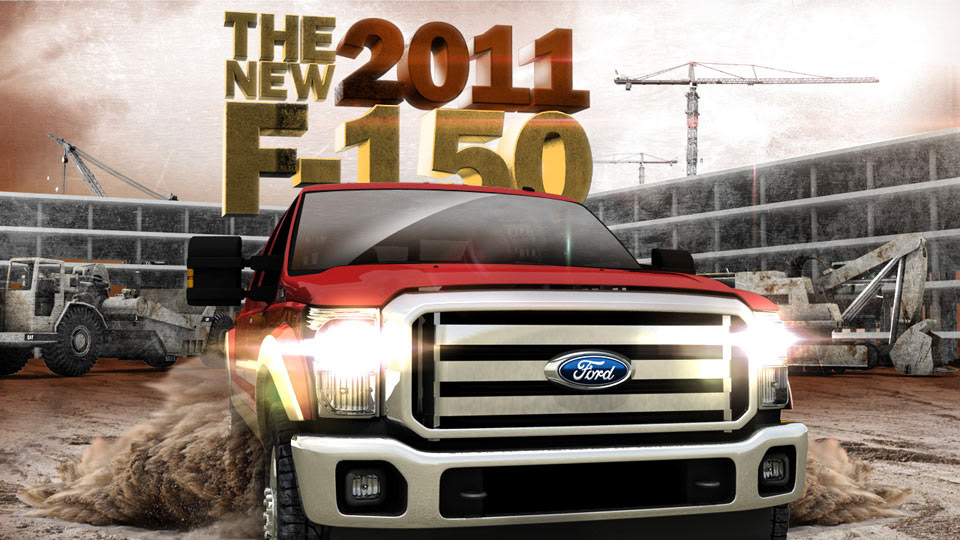 Direction 2 //
Extreme angles combined with photorealism and tight animation are used to accentuate the efficiency of specific features of the 2011 F-150.
​​​​​​​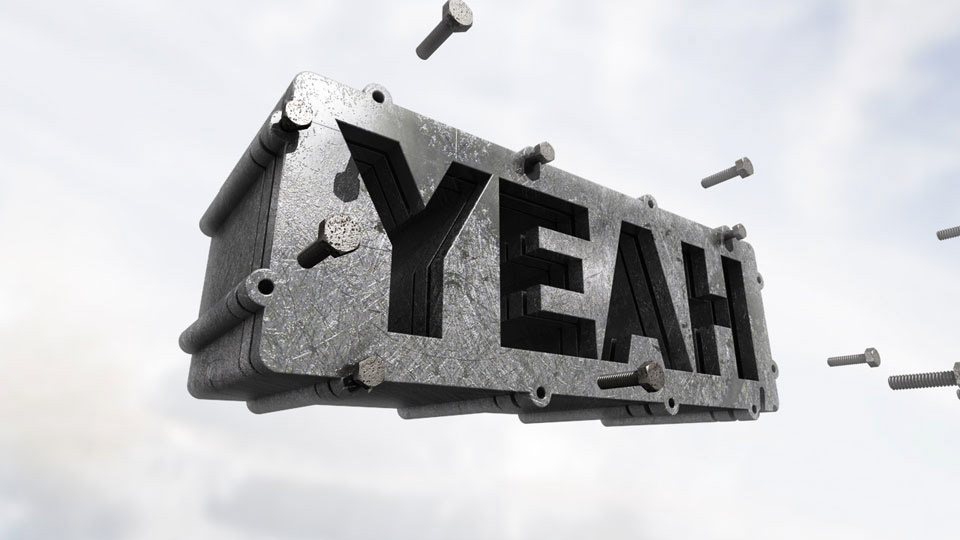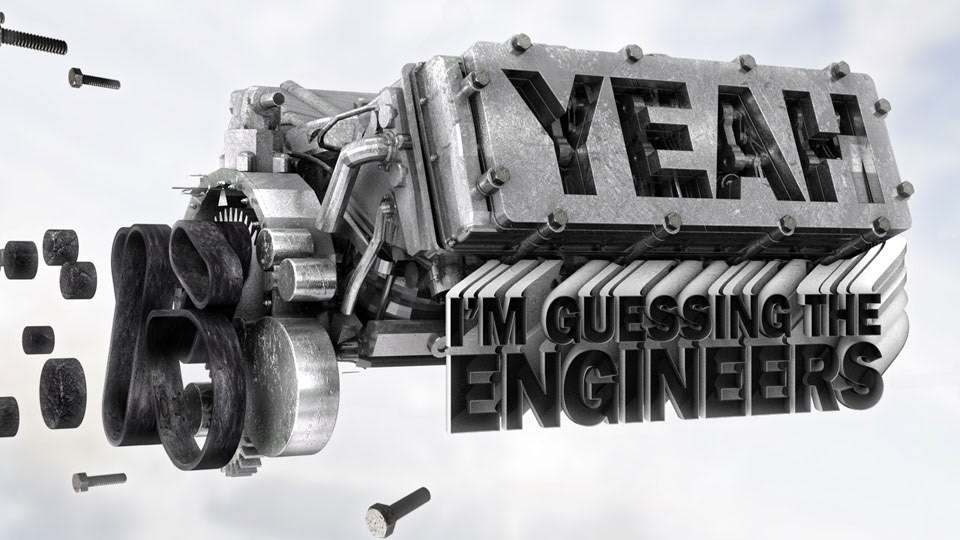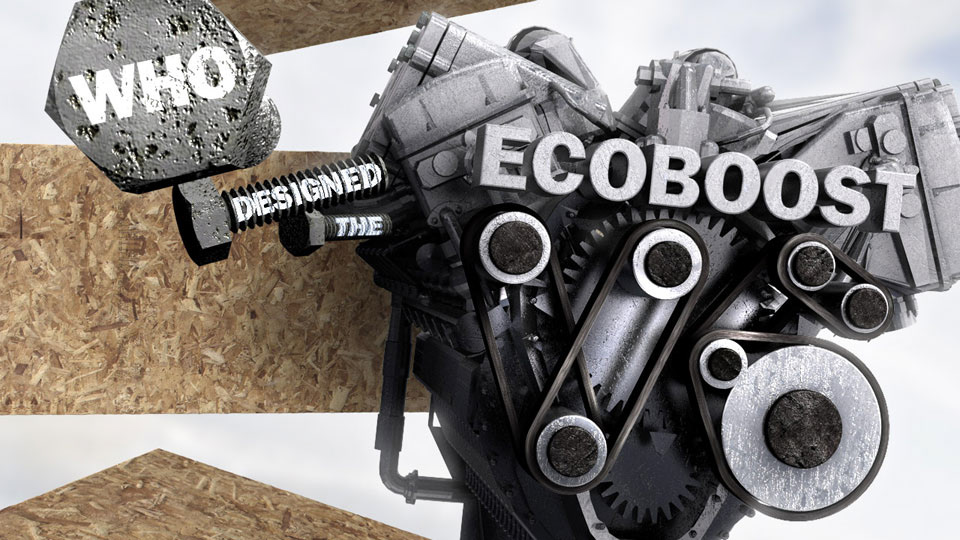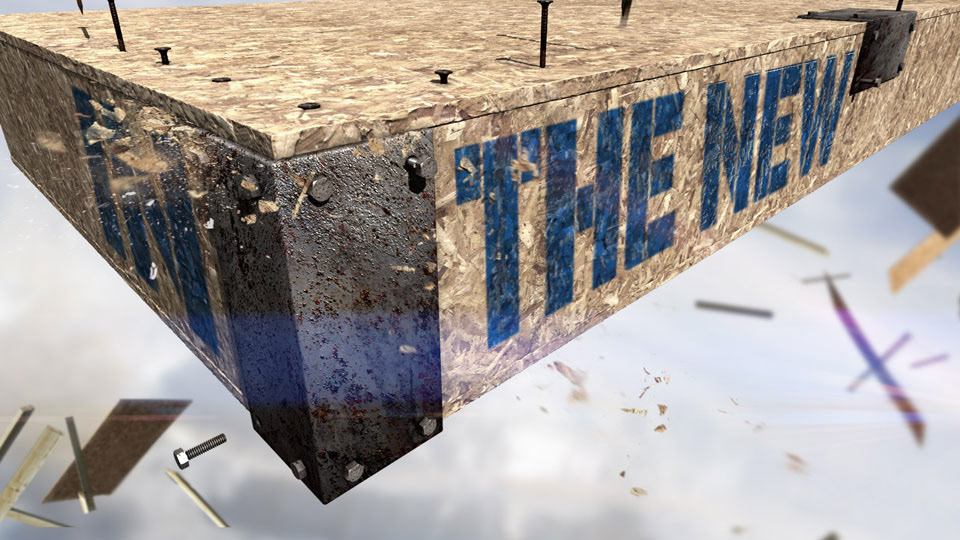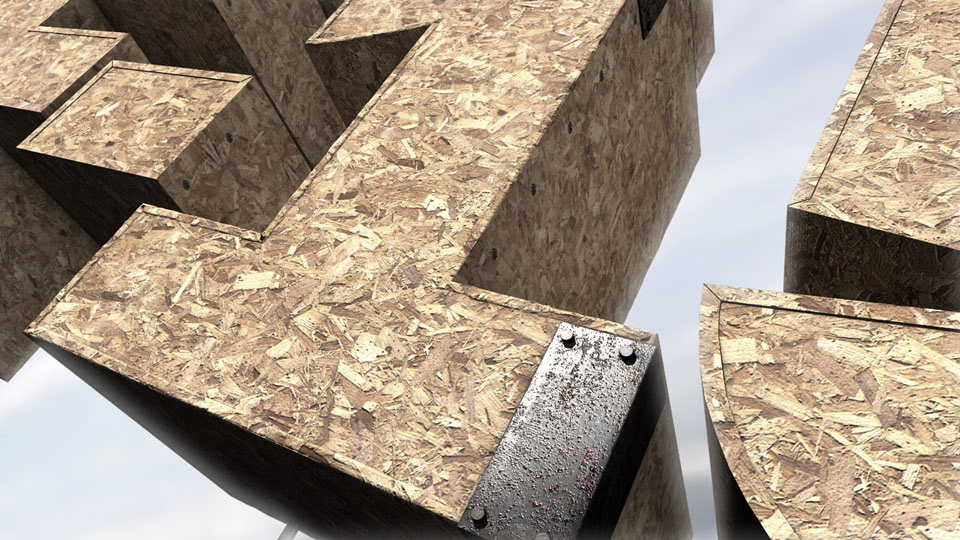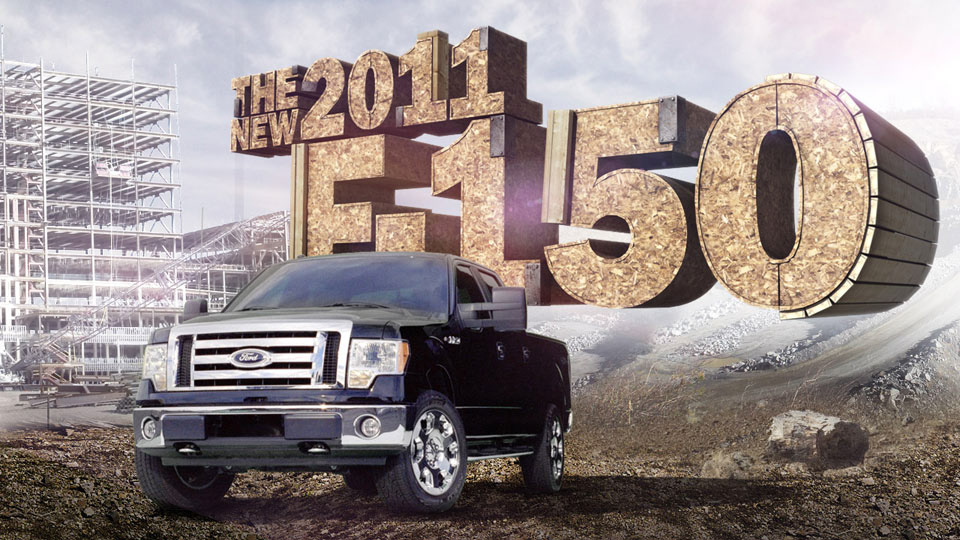 Direction 3 //
The ability of the 2011 F-150 to effortlessly tackle any terrain is shown through an ever-changing cross section, smoothly flipping and turning to showcase the truck's versatility in multiple environments.
​​​​​​​